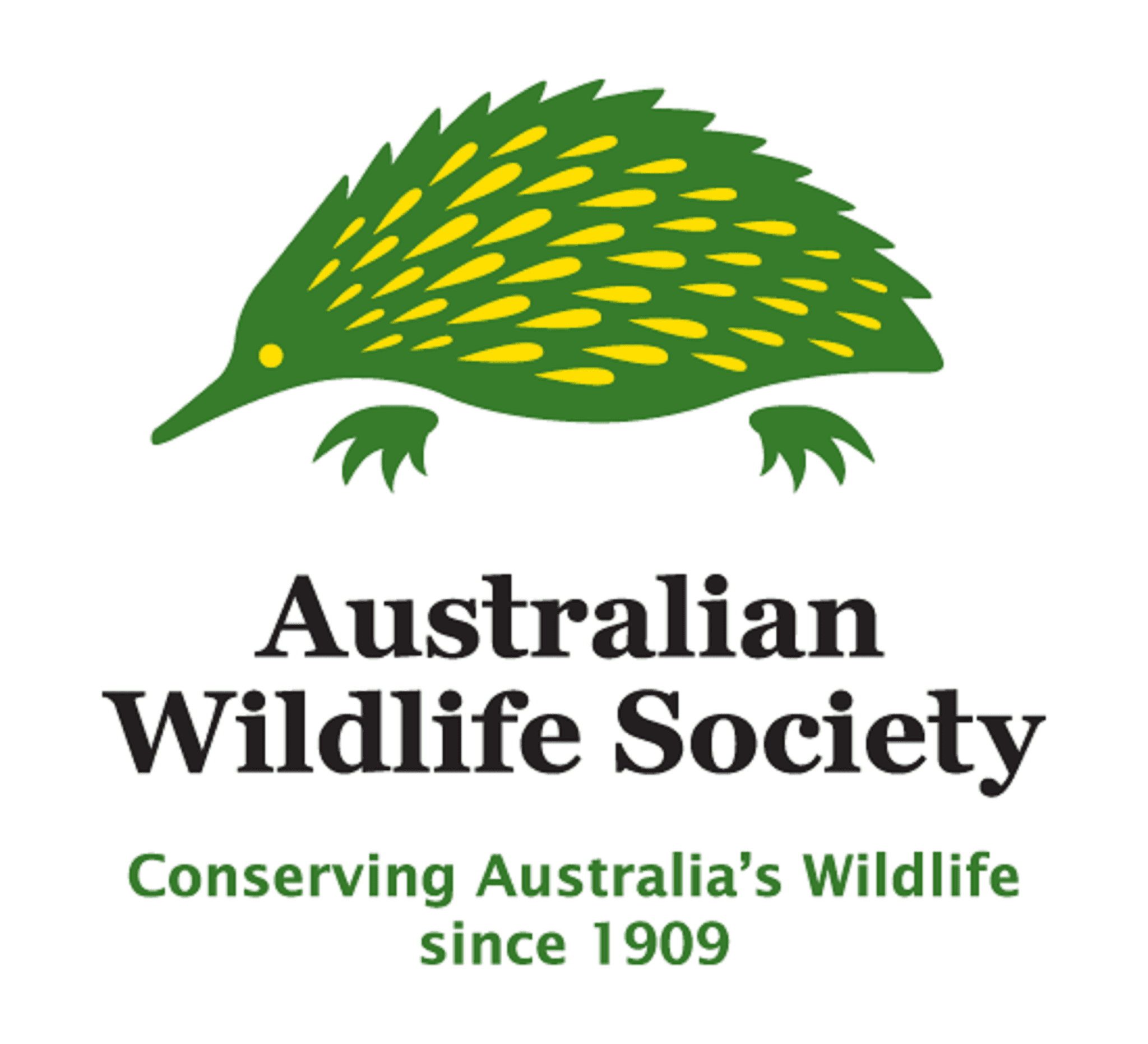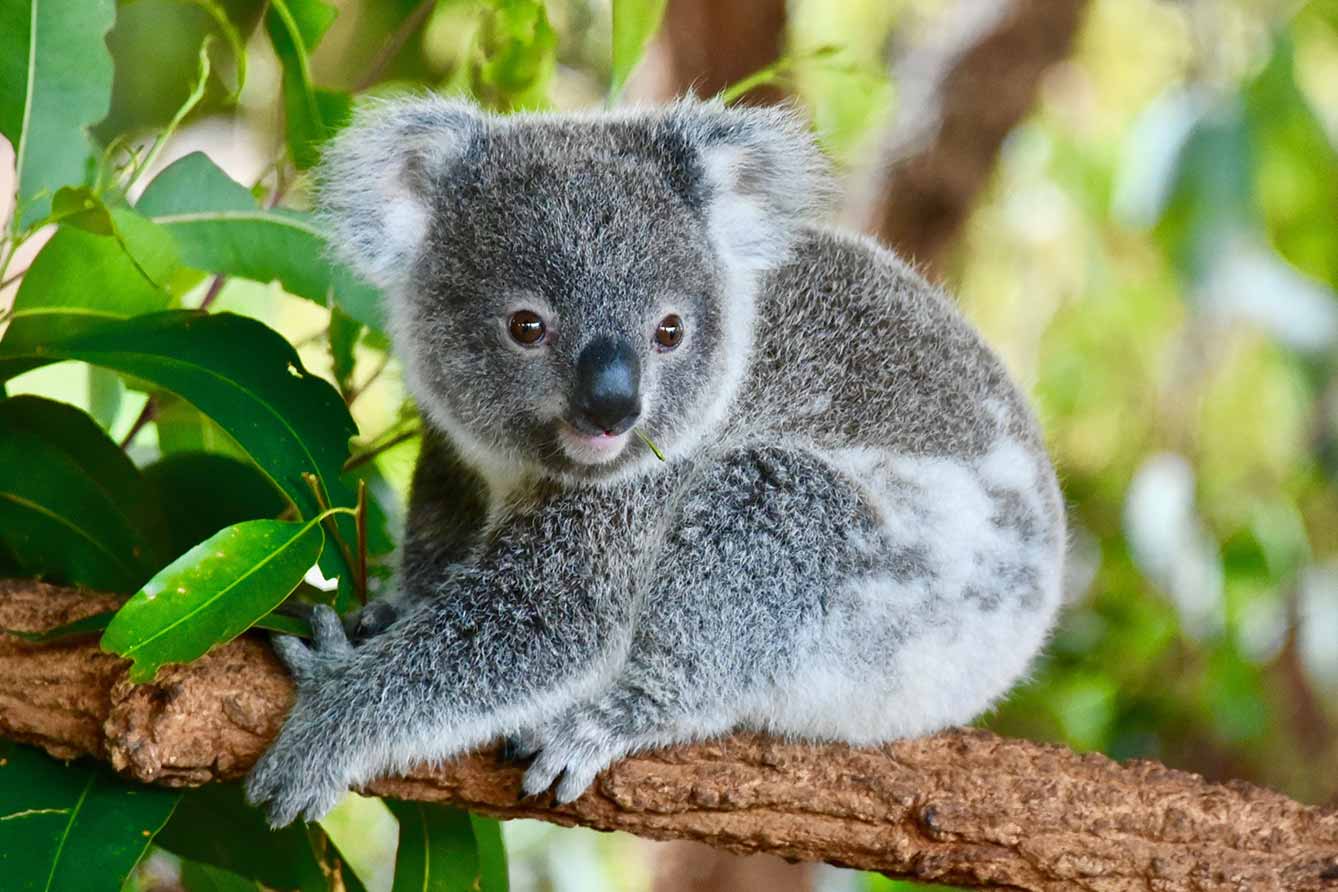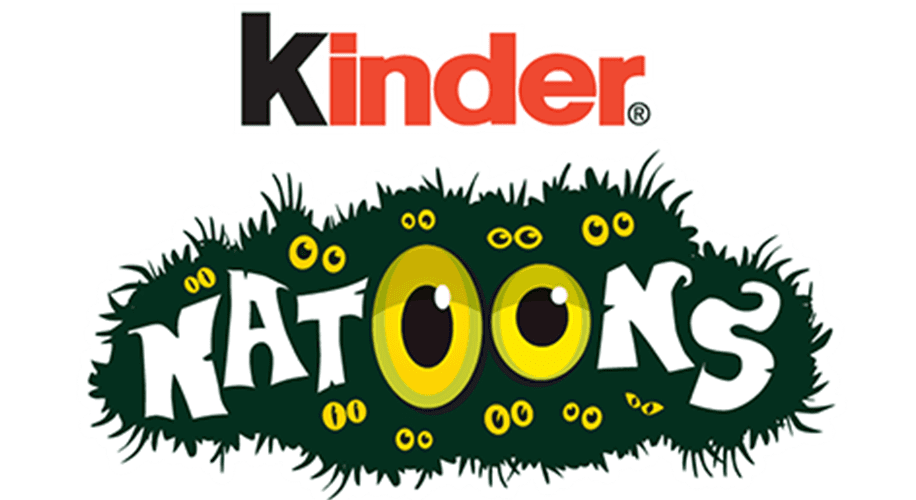 Kinder Natoons Sponsorship to save endangered native wildlife
In 2019, the Australian Wildlife Society accepted a significant sponsorship from Ferrero Australia, in partnership with the launch of the new Kinder Surprise Natoons campaign, to help save endangered wildlife across Australia and New Zealand.  Kinder Surprise Natoons features a native Australasian animal toy range, plus a commitment to helping save native Australian and Kiwi animals, and to provide parents with the tools to educate their children about the importance of native wildlife.  The Society has selected a number of wildlife conservation programs in each state of Australia and one in New Zealand as a recipient of conservation funding under this program.
Wildlife conservation projects that we are supporting
The Kinder project supports a range of wildlife programs helping protect Australia's native wildlife.

 
Who is Ferrero Australia?

Michele Ferrero, the son of a chocolatier, had a dream. He wanted to pioneer chocolate especially for children and for those who are children at heart, regardless of age. And so he created a delicious treat with family values at its core: Kinder Chocolate. Kinder NATOONS is sponsoring the Australian Wildlife Society, enabling us to support a number of wildlife conservation programs in each state of Australia, and one in New Zealand. Kinder is also supporting us in our mission to raise awareness of Australia's and New Zealand's endangered wildlife species. We acknowledge the generous support of Ferrero Australia in their Natoons program to help us raise awareness of all our endangered wildlife species through this new wildlife conservation program.
"We would like to acknowledge the generous support of Ferrero Australia. The sponsorship helps us raise awareness of native endangered wildlife species. The groups selected by the Australian Wildlife Society will see much needed funding of a number of critical conservation programs" Patrick Medway, Chief Executive Officer Australian Wildlife Society.