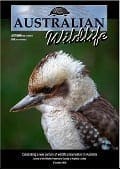 Magazine
Receive the quarterly Australian Wildlife magazine via email and/or post. Keep up-to-date with the collective work being promoted nationally by the Society.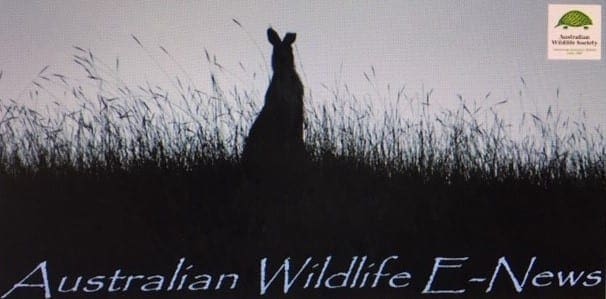 E-Newsletter
Receive the fortnightly E-newsletter via email. Keep up-to-date with news from our members and on the work of AWS. You can also become actively involved in the newsletter by sending in photos, artwork, written articles, etc. for inclusion in the newsletter.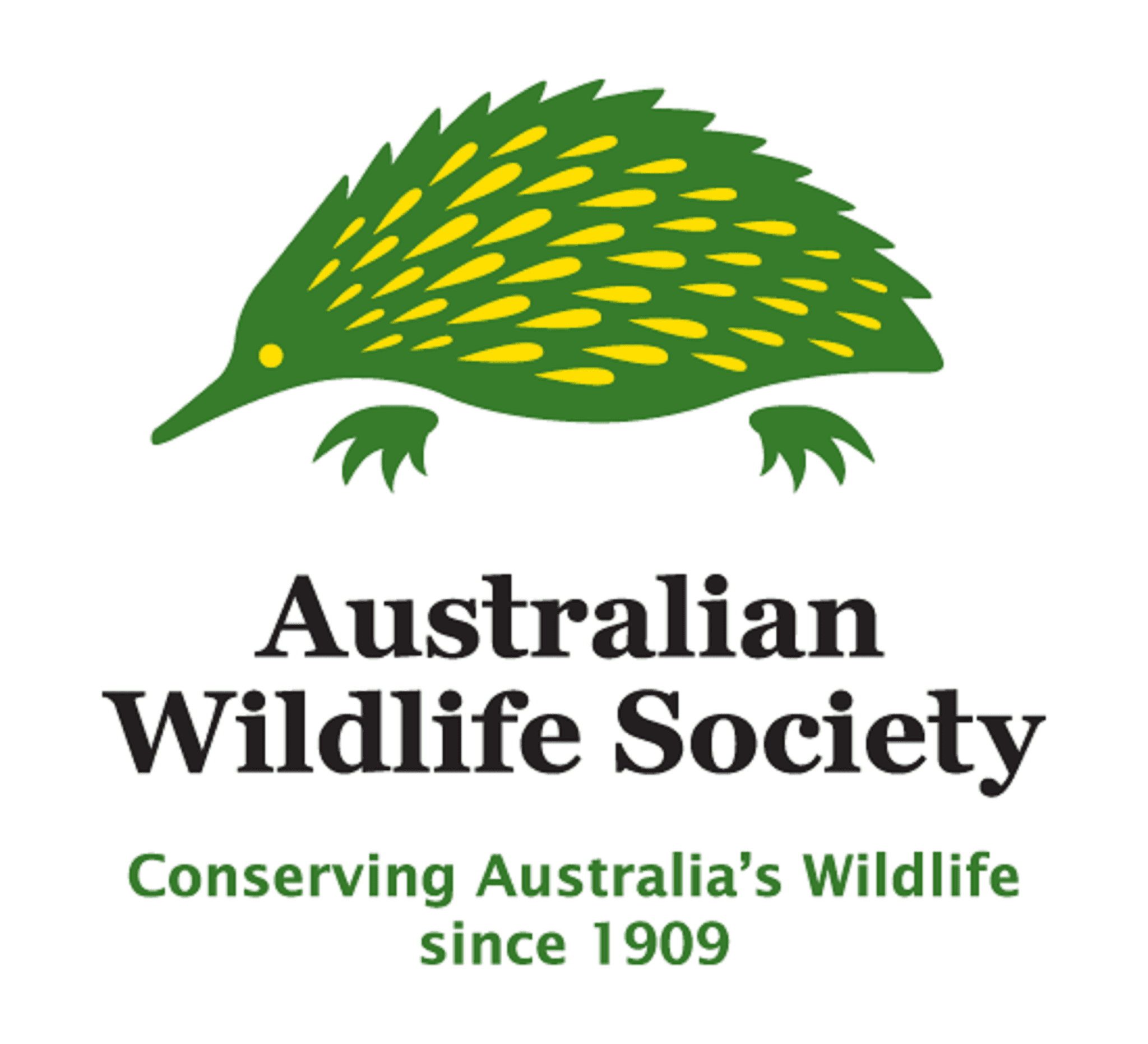 AWS Portal
Access to the Members Resource Centre Receive access to the online Members Resource Centre which will provide you with current information, resources and wildlife photographs.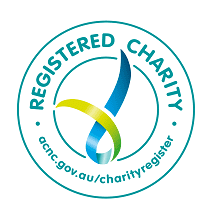 Discounts
All members can attend AWS events such as the annual ball at member rates.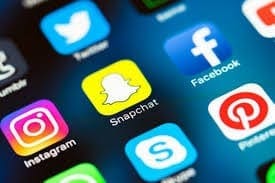 Social Media
Be part of and receive the opportunity to contribute to our social media platforms: Instagram, Twitter, Facebook, YouTube channel and our Website.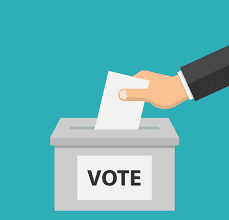 Right to vote
You have the right to vote on important matters at company general meetings.