Why become a member of the Society?
Your membership will help us grow, as we strive each day to advocate for the conservation of Australia's native wildlife. 

Personal satisfaction - knowing that you are contributing to the conservation of Australia's wildlife.

To feel valued, fulfilled, and rewarded - knowing that you have taken action to make a positive change.

We are the oldest and reputable wildlife conservation Society in Australia.

Your support is invaluable to us. Join us in our mission to protect Australia's wildlife. 

There are many other benefits of membership, including: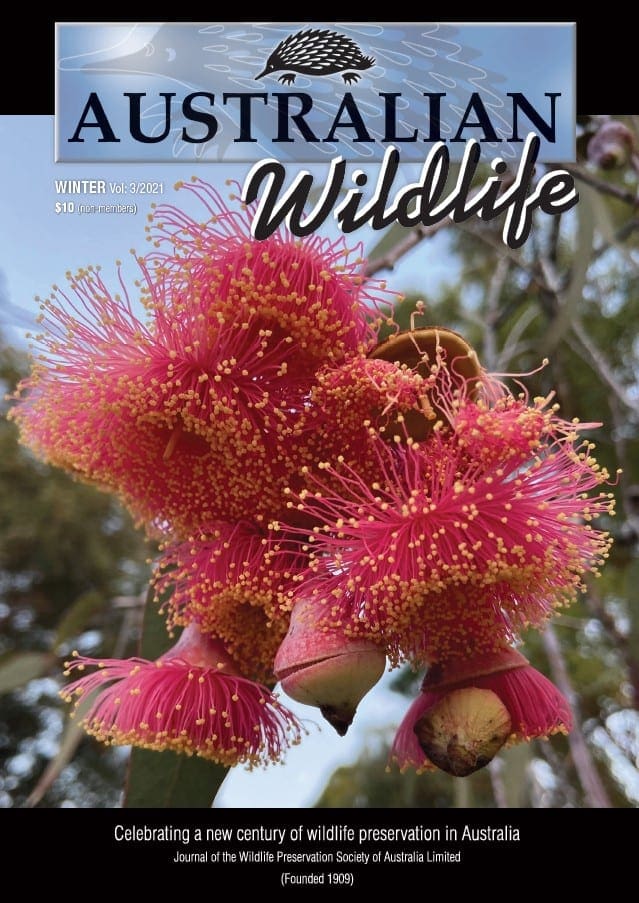 Magazine
Receive the quarterly issue of Australian Wildlife via email or post to keep up-to-date with the collective work promoted nationally.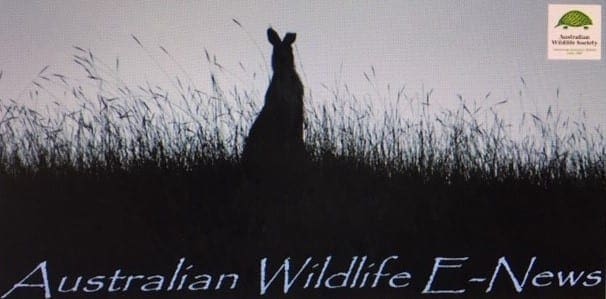 E-Newsletter
Receive the monthly e-newsletter. Keep up-to-date with news from our members and on the work of the Society.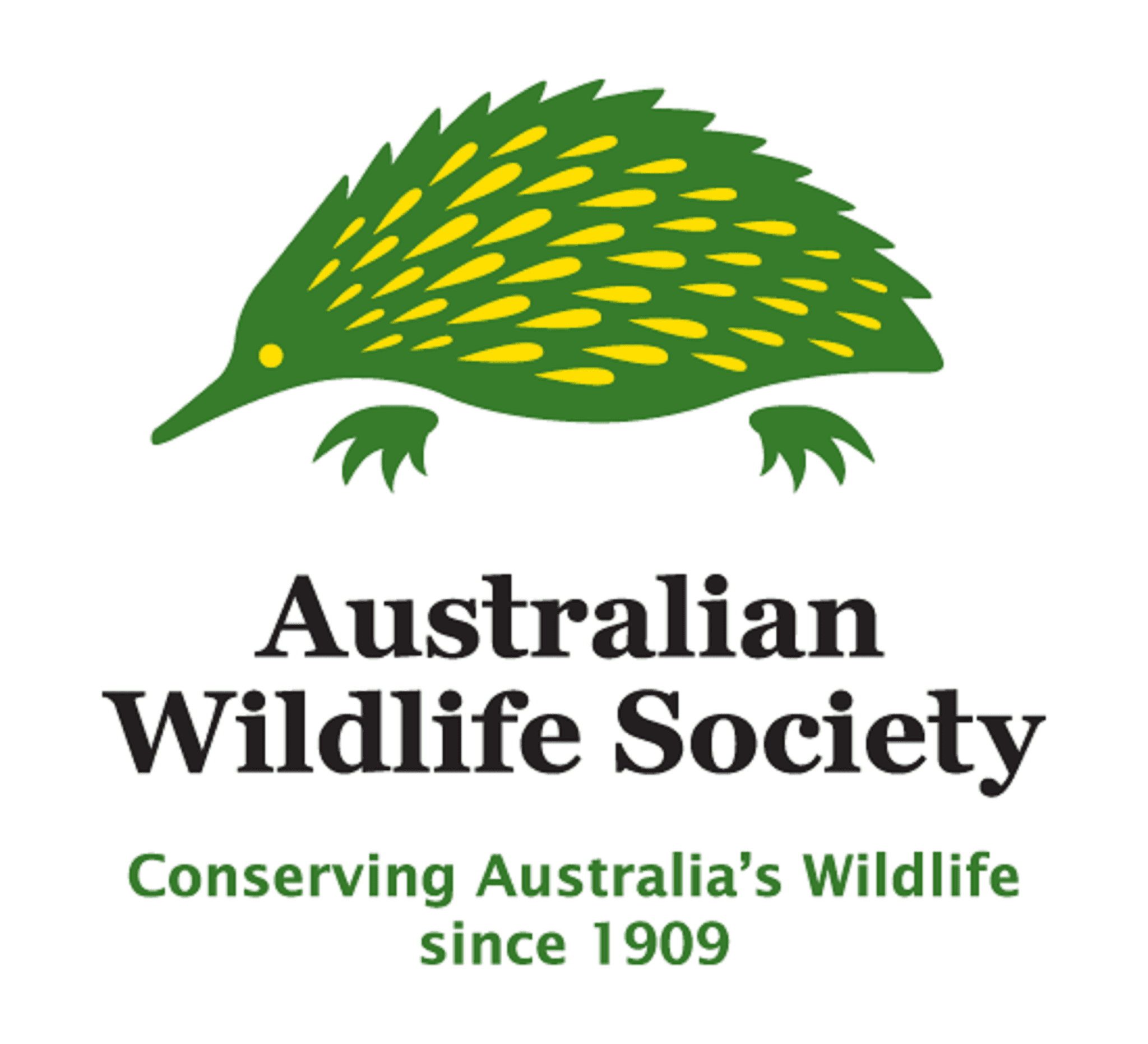 AWS Portal
Access the Members' Resource Centre - your destination for resources and materials on various wildlife-related topics.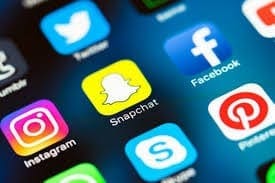 Social Media
Contribute to our social media platforms: Instagram, Twitter, Facebook, LinkedIn, YouTube, and Website.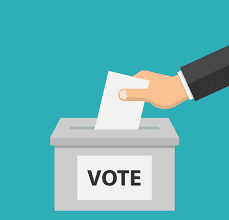 Right to Vote
You have the right to vote on important matters at Society general meetings (financial members only).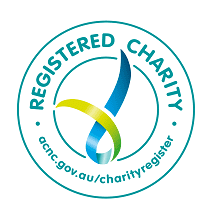 Other Benefits
Awards, Scholarships, Grants, and the opportunity to network with like-minded people.