Australian Wildlife Donation Program
Help save Australia's native wildlife by donating to the Australian Wildlife Society.  If you would like to make a regular monthly donation, join Friends of Australian Wildlife Society by clicking on the green DONATE button below.
Australian Wildlife Society is a tax-deductible gift recipient and registered with the Australian Charities and Not-for-profit Commission.  Its public fund is listed on the Register of Environmental Organisations under item 6.1.1 of subsection 30-55(1) of the Income Tax Assessment Act 1997
If you would like to make a one-off donation to the Society, please click on the blue DONATE button below. 
Donations can also be made by: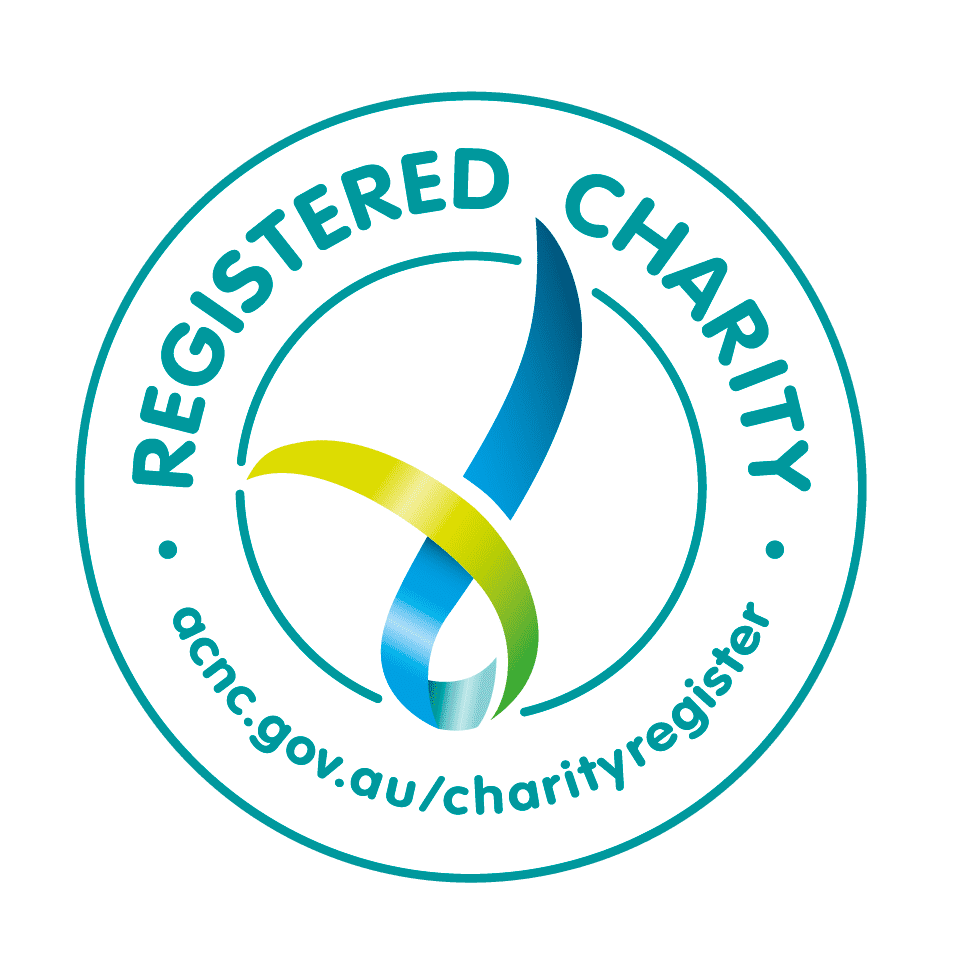 Giving us a call
Please call us on:
0424 287 297
We can process your donation straight away or send you an invoice
How does it work?
Make a donation to the Australian Wildlife Society to help save Australia's native wildlife by making a single donation or a monthly contribution. Join the Australian Wildlife Society's donation program, Friends of Wildlife,  for as little as $10 or more each month and together we can implement wildlife conservation action. If you have any questions or would prefer to donate over the phone, please call our National Office on 0424 287 297 or email [email protected]. Show your support for Australian wildlife conservation by making a donation today. Perfect for that special occasion - birthdays, anniversaries, weddings, Christmas, and other holidays.
What happens with your donations?
One hundred percent of any donations go directly to wildlife conservation projects across Australia. Donated funds are never used to manage the organisation. Accurate records are kept and reported to the appropriate bodies such as the Australian Securities & Investments Commission (ASIC) and Australian Charities and Not-for-profits Commission (ACNC). Furthermore, the Society's records are audited by a fully-qualified and registered auditor. In addition, any donated funds are kept in a separate trust fund called the 'Public Fund' until all the associated paperwork has been completed for the donation to go through to the selected wildlife conservation organisation. The Society remains transparent and invites you to access the details of the Society's financial overview (income and expenses) documented on the ACNC charity register via the following link  https://www.acnc.gov.au/charity
What do you get?
The Society is endorsed as a Deductible Gift Recipient (DGR) by the Australian Tax Office. The Society offers all Australian residents a tax-deductible donation receipt. Donations of $2 or more are fully tax-deductible and all quoted dollar amounts are in Australian currency. The knowledge that you are contributing to the conservation of Australian native fauna and flora for the next generation of young Australians. We also hope that you feel valued, fulfilled, and rewarded knowing that you have taken action to make a positive change.
Join the Society for the small subscription of AU$55 (individual). An individual membership subscription allows you to be a part of the AWS community and to stay informed of the collective work being promoted nationally as well as having individual rights and benefits  Join the Australian Wildlife Society »
Your Security
The Australian Wildlife Society uses industry-standard, secure server software (SSL) to ensure that your credit card details are protected. We respect your privacy.
Thank you for your kind support.