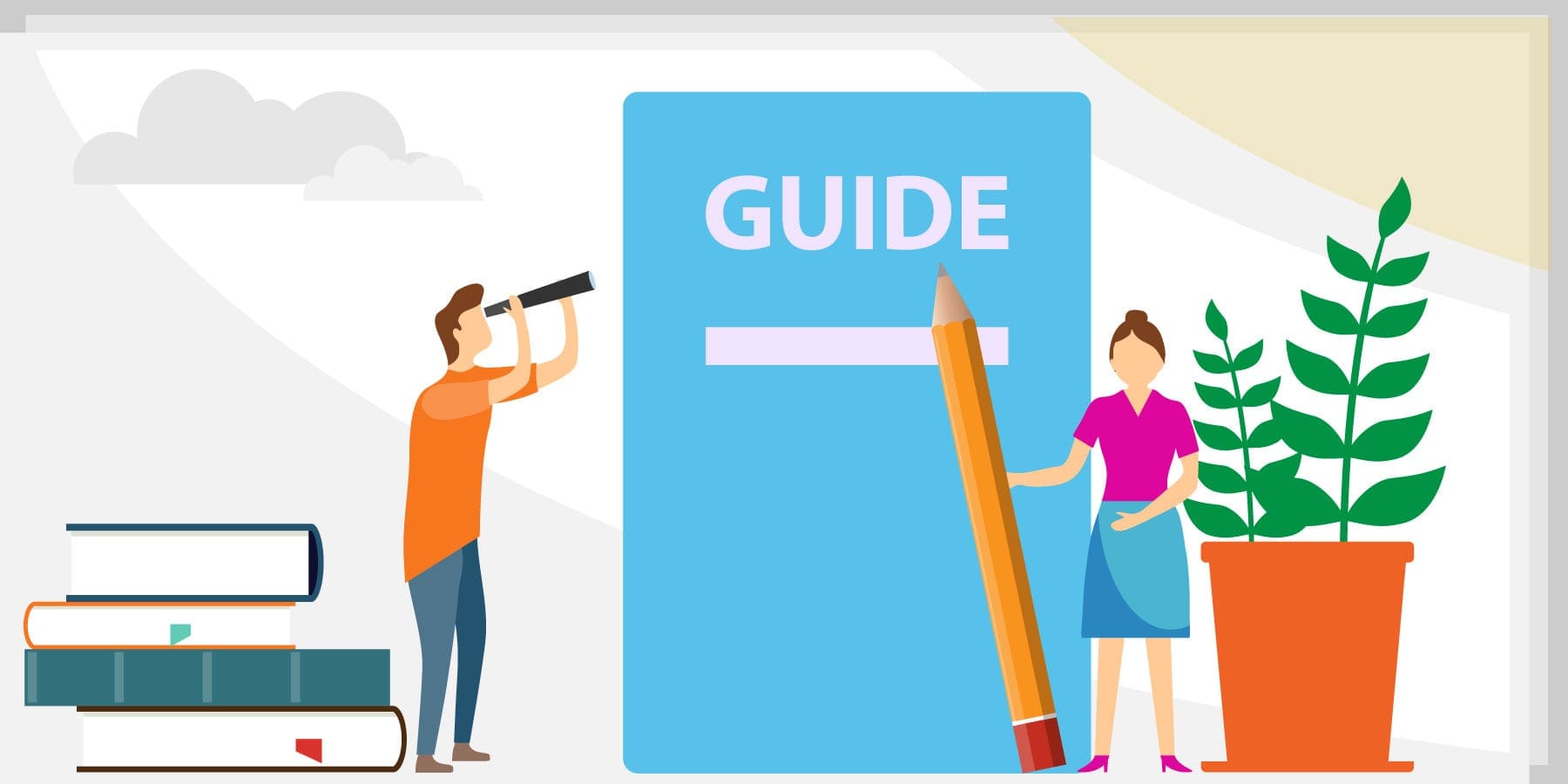 The purpose of the style guide is to ensure that contributors create a written article clearly and cohesively that reflects the corporate style and ensures consistency with everything from design to writing.  Click on the image above to access the Style Guide.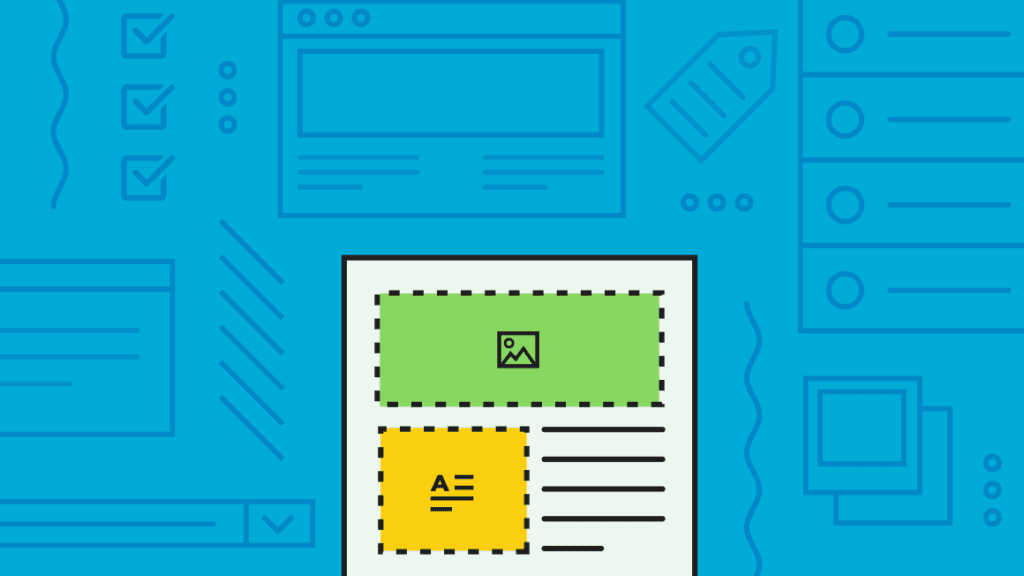 The purpose of the article template is to help contributors start creating their manuscripts in the correct format.  The article template provides a framework that brings together common elements and components.  Click on the image above to access the Article Template.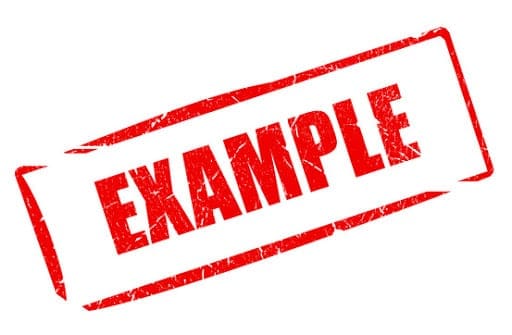 The purpose of the article example is to provide a sample of how the article will look once published.  The article example will give contributors more information on composing their written articles. Click on the image above to access the Article Example.  Artist Example.  
Australian Wildlife is the official magazine of the Australian Wildlife Society.  The magazine has a proud record and history and has proved extremely popular amongst our members.  The magazine's readership has spread across Australia (and internationally), carrying a strong message of environmental education, wildlife conservation issues, and preservation of native wildlife - flora and fauna. 
We are open to the word limit, however two pages is a respectable guide.  We welcome plenty of images that complement the article and engage our readers.  You might also like to include a call to action and a website link.
Images: the resolution needs to be between 72ppi and 300ppi. For absolute best results, images between 150ppi and 300ppi are preferred.
Disclaimer: we advise submitting your article as soon as possible as we primarily work on a first-come, first-served basis dependent upon the urgency of the wildlife conservation issue at the time.  Due to being flexible around the page length and the number of images authors can contribute, reaching capacity is primarily determined by the article length, the number of images, and the layout requirements.  Consequently, we may need to defer your article to the following issue.  We will ensure that any timeframes are updated accordingly if this is required.  We do not charge or compensate contributors for magazine content.

Summer Issue - Articles are due 15 December
Autumn Issue - Articles are due 15 March 
Winter Issue - Articles are due 15 June
Spring Issue - Articles are due 15 September