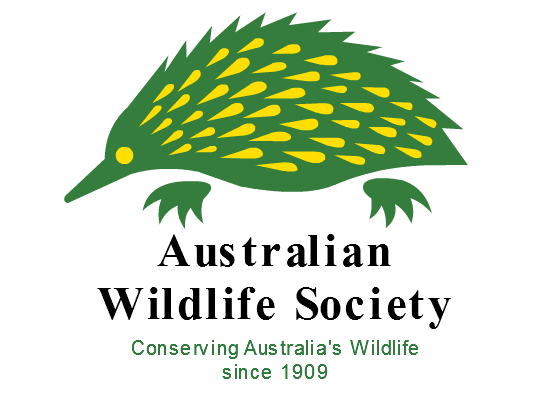 Our focus will be on raising awareness of their plight
The Tree Kangaroo is our 2019 wildlife of the year our focus will be on raising awareness of their plight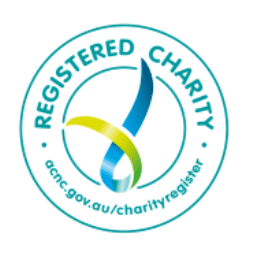 National colouring-in competition
The Australian Wildlife Society colouring-in competition is designed to inspire the younger generation to learn about Australis's native wildlife via visual art and creativity. We hope that the experience provides participants with the opportunity to explore and develop a deeper understanding of environmental and wildlife-related issues.
Closing date: entries are due by 30 November.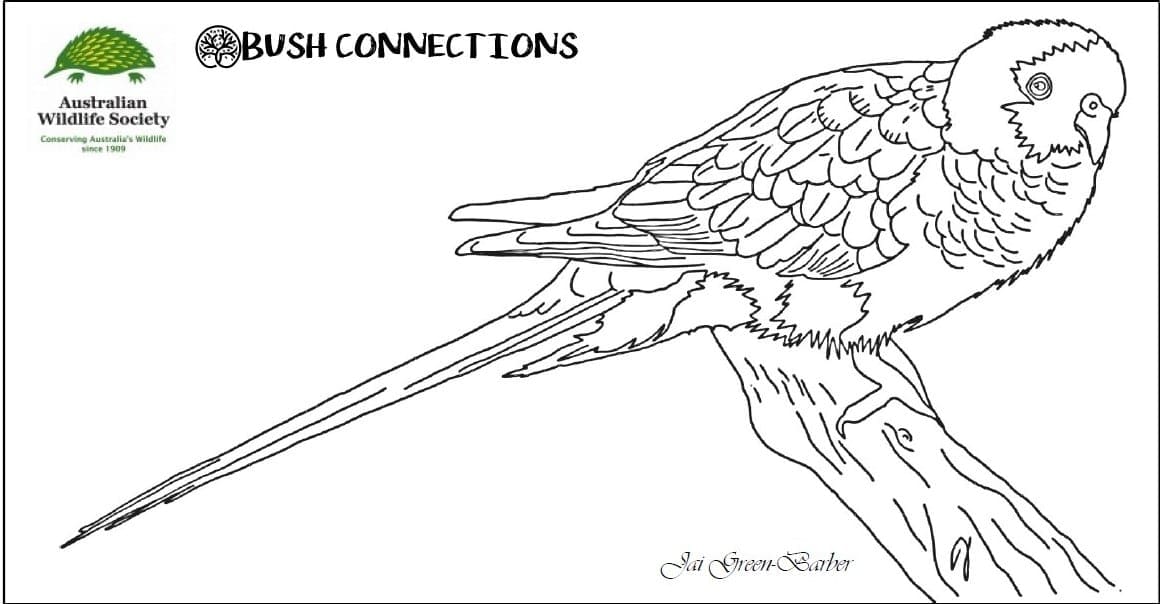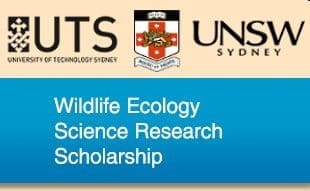 You may be eligible to submit an application for the newly established Australian Wildlife Society Research Scholarship to help you complete your degree. More »
Applications close: 31 May
Mission Statement
The Society was formed in May 1909 and is committed to the preservation of Australia's unique native wildlife through national environmental education, advocacy, community involvement, as well as practical hands-on wildlife conservation projects.