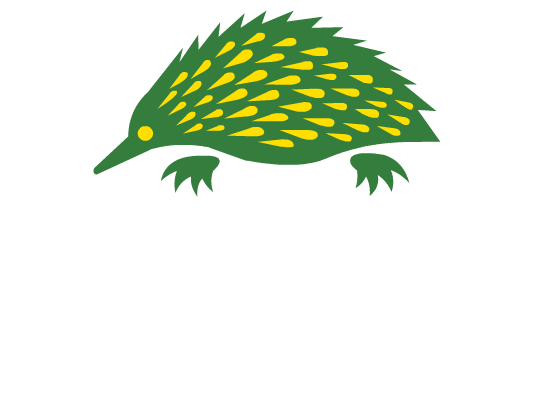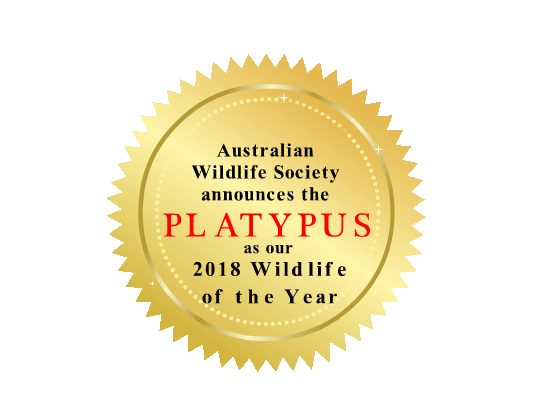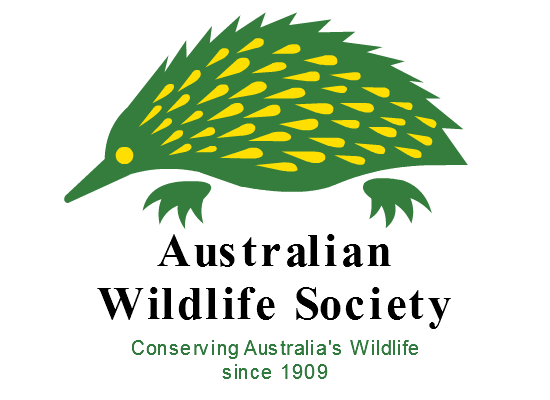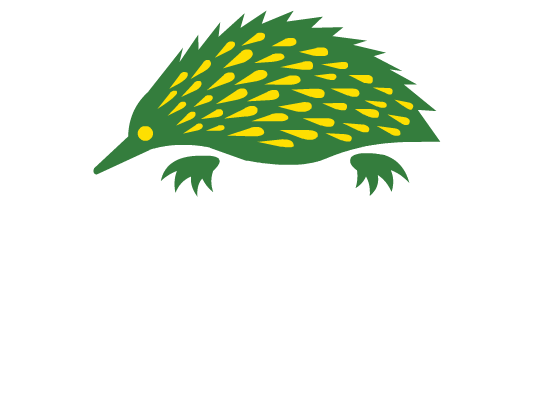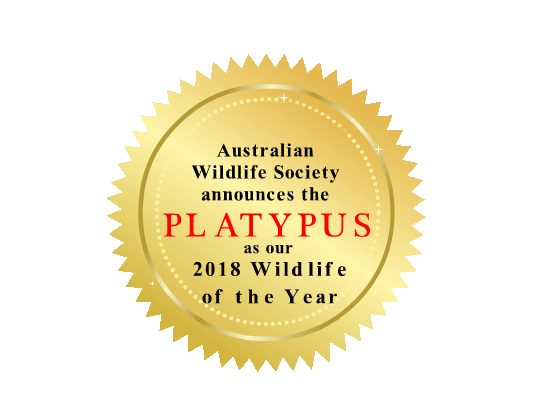 Our focus will be on raising awareness of their plight
The Platypus is our 2018 wildlife of the year our focus will be on raising awareness of their plight
For More Information on the Platypus, click on the items below
Our focus will be on raising awareness of their plight
For more Information on the platypus, click on the items below
The platypus is our 2018 wildlife of the year.
Our focus will be on raising awareness of their plight
For more Information on the platypus, click on the items below
Threatened Wildlife Photographic Competition 2018
Winners Announced
The Australian Wildlife Society Threatened Wildlife Photographic Competition is a national competition that awards and promotes endangered Australian wildlife through the medium of photography.
The Australian Wildlife Society invited photographers to raise the plight of endangered wildlife in Australia. Our Society aims to encourage the production of photographs taken in Australia, by Australians, which reflects the diversity and uniqueness of endangered Australian wildlife. MORE » 
You may be eligible to submit an application for the newly established Australian Wildlife Society Research Scholarship to help you complete your degree.
More information »
Applications close: 31 May
Mission Statement
The Society was formed in May 1909 and is totally committed to the preservation and protection of Australia's unique native wildlife through national environmental education programs, community involvement, as well as practical hands-on wildlife conservation projects.
Come join our mission »