Relevant Links
     

- click on the image/logo to access the website.
For more information on the wildlife rescue organisations across Australia, please access the link below: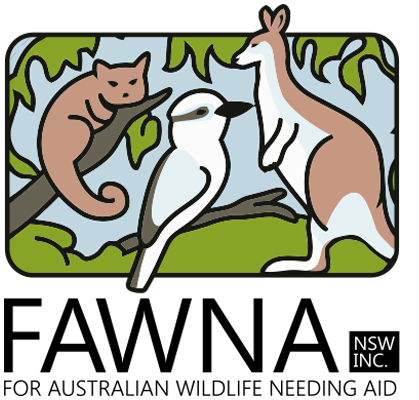 FAWNA
FAWNA is a licensed volunteer wildlife rescue and rehabilitation group operating on NSW's mid-north coast. FAWNA's mission is to rescue and rehabilitate for release injured, orphaned and distressed wildlife. To train volunteers in safe and code-compliant rescue methods and proven rehabilitation techniques to ensure best release outcomes for wildlife in FAWNA's care.
Fauna First Aid
Linda Dennis explains how to safely remove a joey from the pouch of its dead mother HERE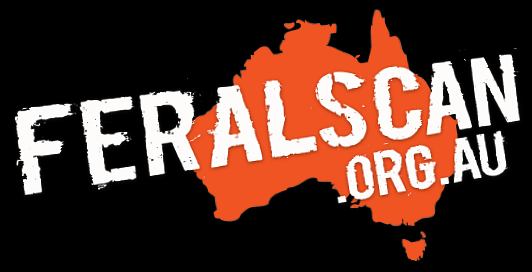 Feral Scan
Help map feral animal sightings in your local area.

Non-native Animals
Report sightings of unusual non-native animals.