Relevant Links
NB: Click on the logo to access the website.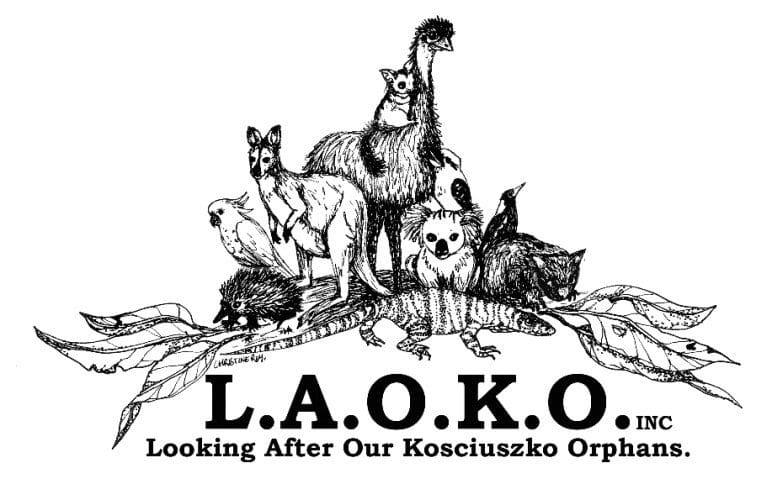 LAOKO
Snowy Mountains Wildlife Rescue  LAOKO rescues and cares for orphaned and injured native wildlife until they are ready for release back into their natural environment.
Wildlife Rescue Australia
WRA is an Australia-wide organisation dedicated to the rescue of native animals.  WRA operates an emergency 24-hr call centre staffed by home-based coordinators trained to assist in all aspects of animal rescues.