Held During the First Week of October Each Year
Australian Wildlife Week 2021: Connecting with Nature
Overview
Australian Wildlife Week is celebrated across the country during the first week of October to encourage a positive relationship between humanity and nature.
Unfortunately, Australia's wildlife has suffered significant declines since European colonisation, mainly through direct anthropogenic impacts.  Land clearing, invasive species, and climate change are substantial threats to wildlife ecosystems and are key contributing factors to the loss of Australia's threatened species.
The Society has established many projects over time help to safeguard Australia's wildlife, including #SnipRingsforWildlife – a campaign that aims to raise awareness and encourage individuals to protect Australia's wildlife by cutting through plastic rings, rubber bands, hair ties, the loops of face masks, and dome-shaped plastic lids before disposing of them. 
The President of the Australian Wildlife Society, Doctor Julie Old, said "the Society established Australian Wildlife Week in 2019.  We hope to raise awareness of wildlife conservation issues across Australia and inspire all Australians to explore and develop a deeper understanding of these issues, gain the necessary skills to make informed decisions, and implement wildlife conservation action where possible."
Online Webinar
This year, to celebrate Australian Wildlife Week, we hosted an online webinar on Tuesday 5 October 2021 10:30 am to 12:30 pm.  The webinar showcased wildlife research and conservation projects across Australia.  We were joined by five keynote speakers, from across Australia, who provided an overview of their projects.  We were also be joined by six of the Society's 2021 University Research Grant winners, who summarised their research and the importance of protecting Australian wildlife.
A copy of the webinar is available below.  We hope you learn something new and are inspired to take action to protect Australia's wildlife before it is too late.  
As part of Australian Wildlife Week, students from Australian International School Saigon used recycled materials from around the home to create Australian animals and habitats.  More than one hundred entries were submitted, and a selection of the entries are featured below.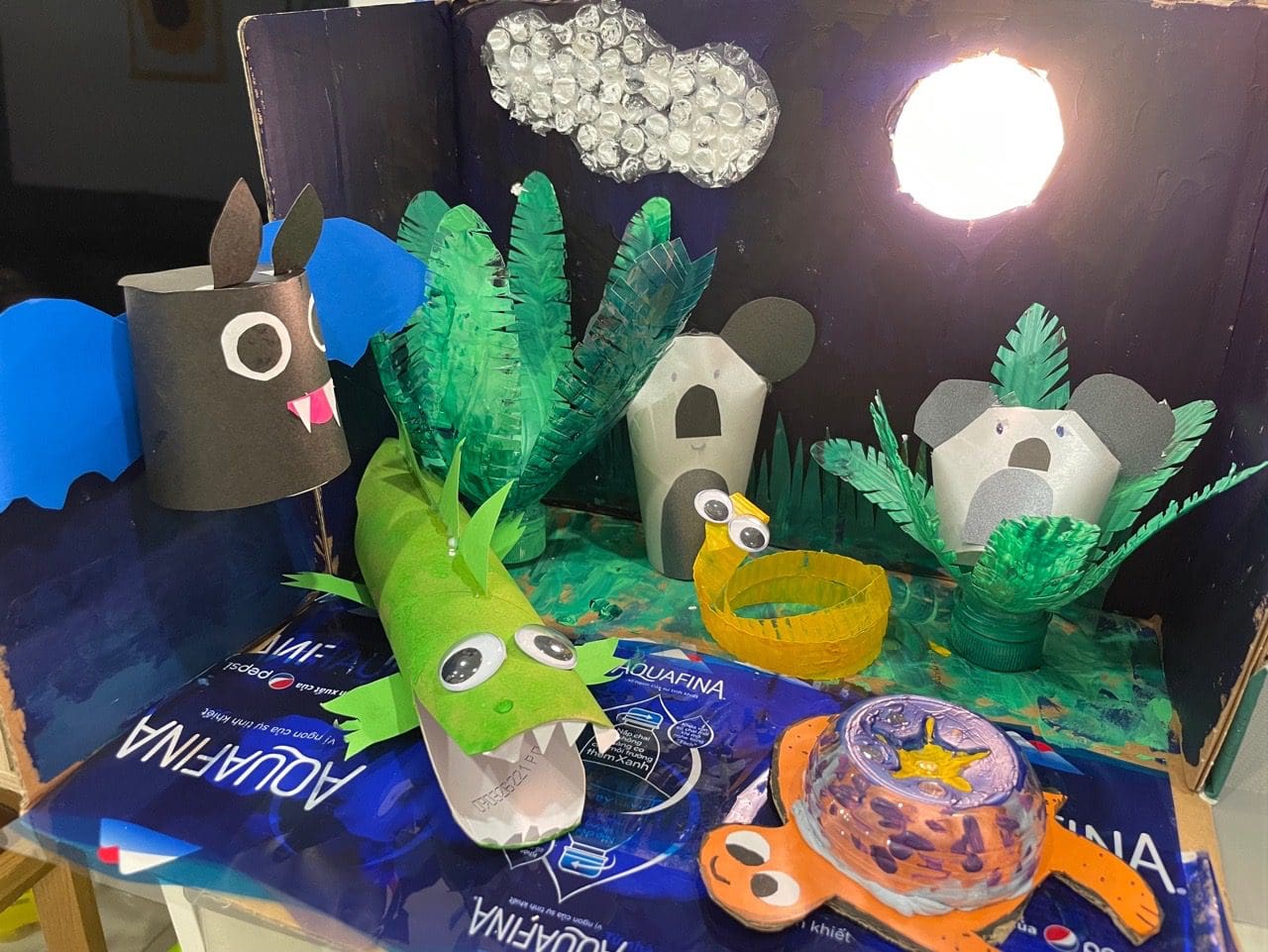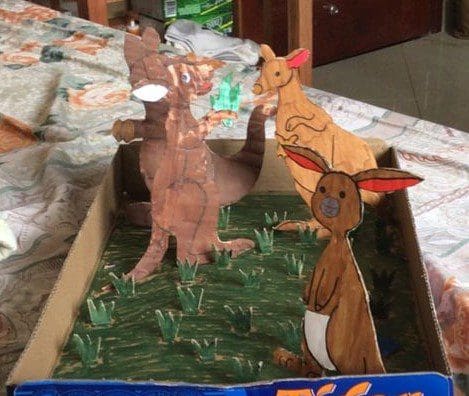 Artwork by Duc Thanh Thai Dang