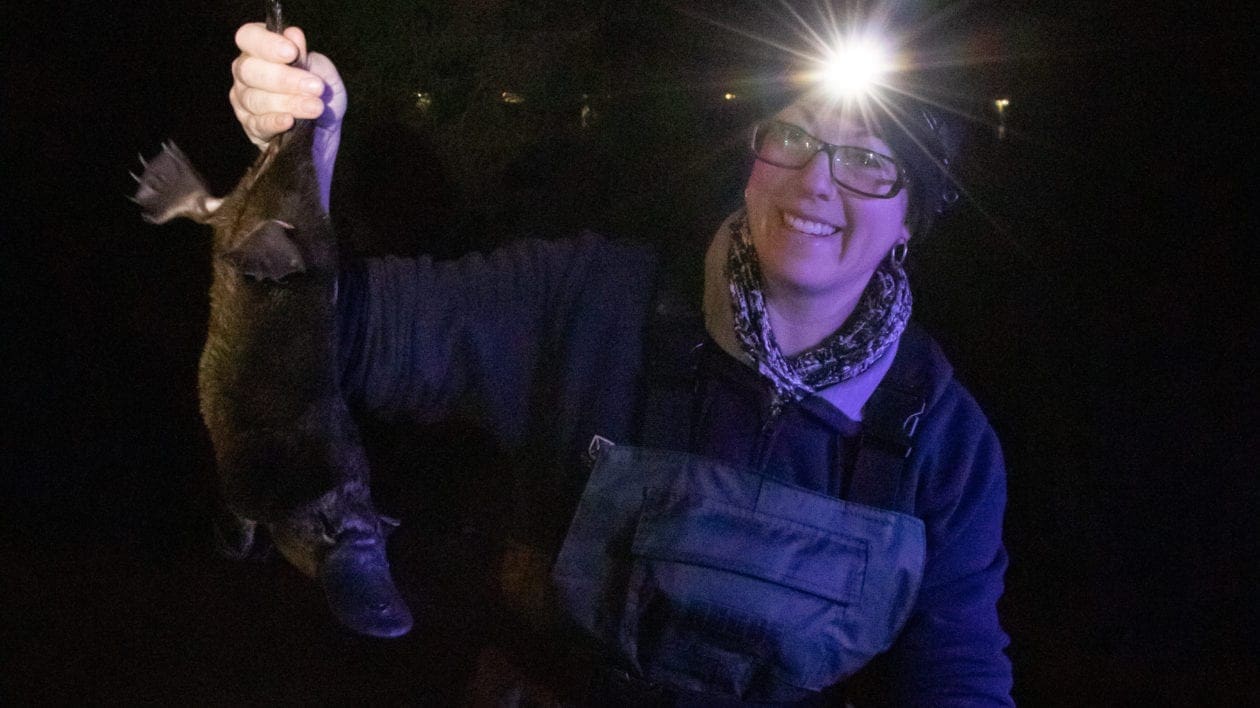 It's one thing to read about platypus — their weird bills and spurs and all the rest — but it's another thing to see one up close.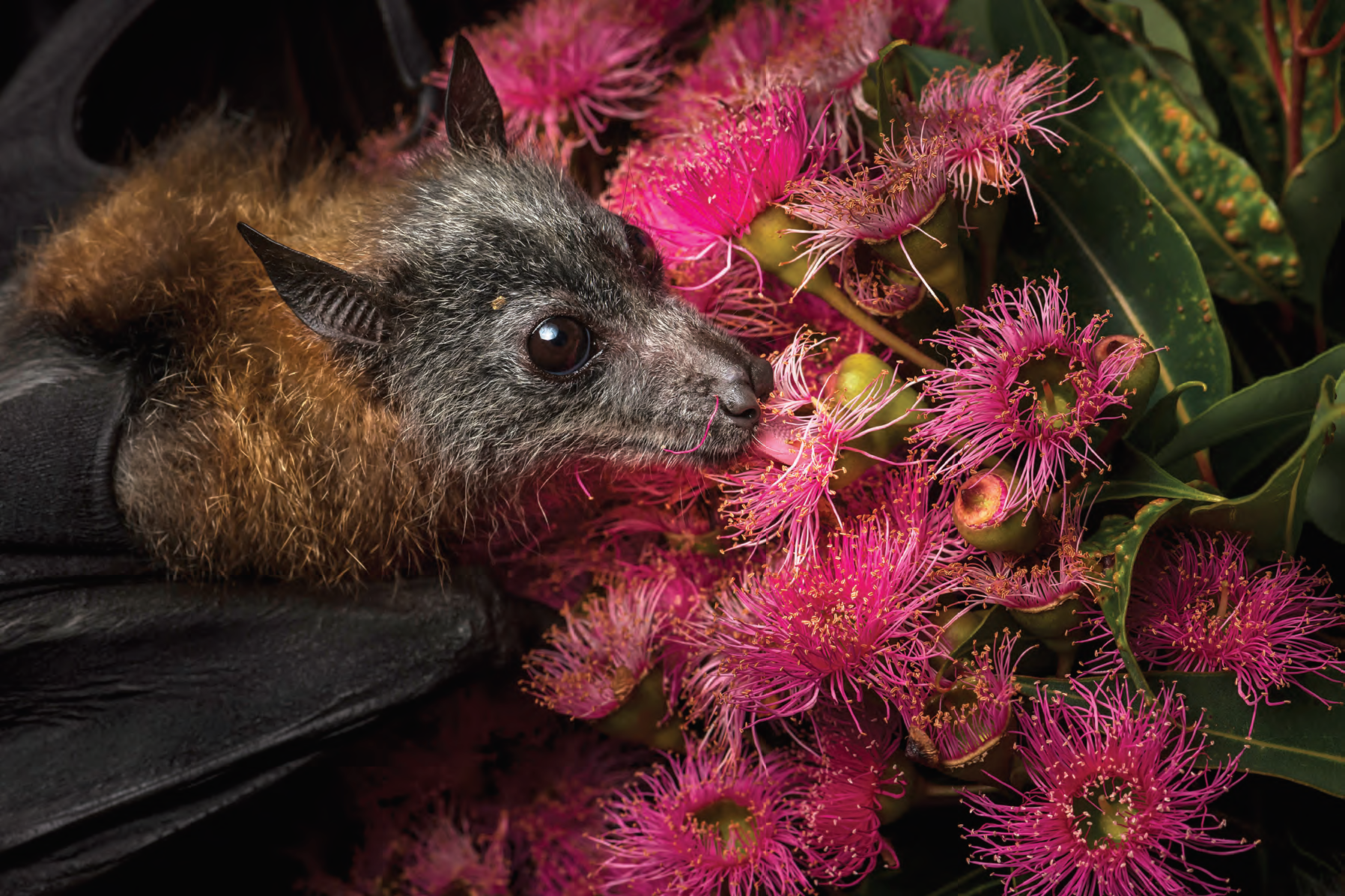 Doug Gimesy (Conservation and Wildlife Photographer) and Heather Kiley (Conservation Biologist) open our eyes to the lives of grey-headed flying-foxes.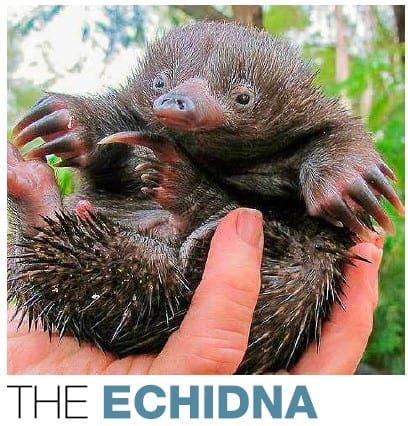 Echidnas, sometimes known as spiny anteaters, belong to the family Tachyglossidae in the monotreme order of egg-laying mammals.