You are using a gallery with old engine.
Please copy this gallery to use new engine and full Contest Gallery abilities.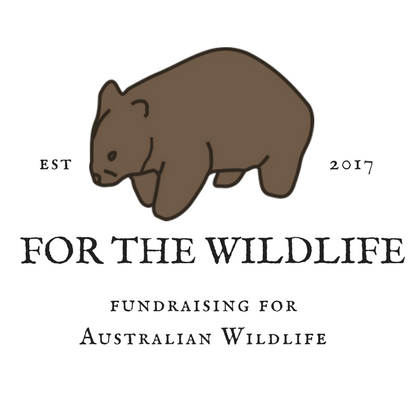 Theatened Wildlife Photographic Competition 2018 Entries
Voting period: July 1 to 30, 2018
The Australian Wildlife Society Threatened Wildlife Photographic Competition is a national competition that awards and promotes endangered Australian wildlife through the medium of photography.
Prizes
An annual judge's prize of $1,000 will be awarded.
An annual people's choice prize of $500 will be awarded.
Instructions:
Click the image for details on author and picture.
You can vote for more than one photo.
You can only vote once per photo
To vote, click on the star icon on the lower left side of the photo.