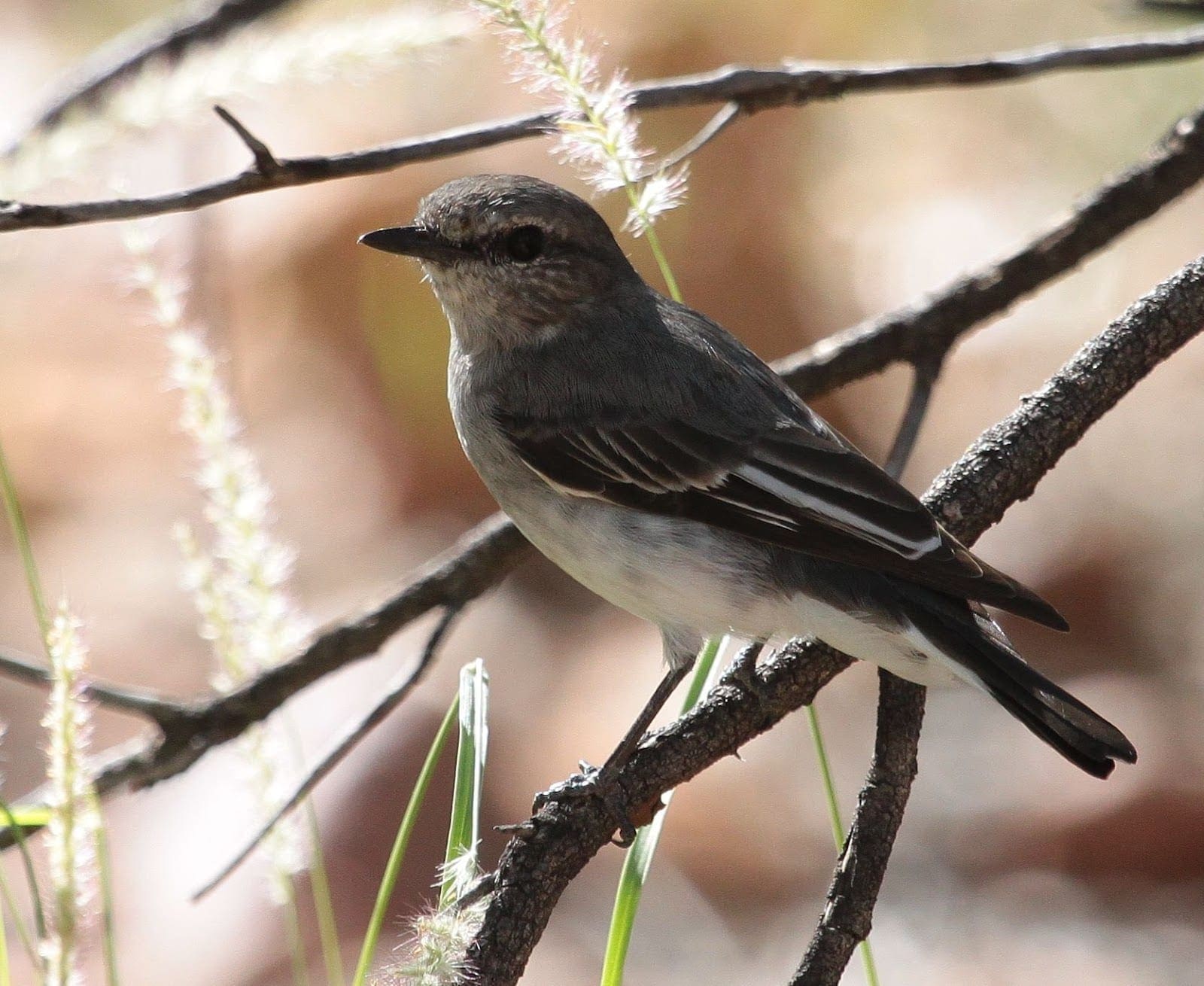 A word about the small birds from the Australian Wildlife Society
Australia's small birds need our help. Surveys of bird populations show their numbers are dropping. On the other hand birds such as noisy miners, rainbow lorikeets and wattle birds have increased in number. Why? It all comes down to habitat. Over the past years Australians have planted lots of native plants in their gardens, but most of these have been plants like bottle brush or large grevilleas such as Robyn Gordon. These provide ample food for nectar eating birds such as those mentioned and this has helped their numbers to increase. However, it is a good example of how providing the right habitat can assist native species to thrive. Join our project to do the same for small birds.
Small birds, such as blue wrens, willie wagtails, yellow robins and finches need dense foliage to survive and breed and to protect them from cats, dogs and large birds. Their presence in your garden will not only give you pleasure but will also help manage garden pests.
How is the Australian Wildlife Society helping, and how can you help?
Plant shrubs that can grow or be pruned into a dense hedge or clump

Consult your local nursery for suitable shrubs for your area

Provide water nearby

Invite your neighbours to do the same. The more havens the more birds are likely to stay.

Encourage your local Council to plant shrubbery in local parks.
Some typical shrubs include several grevilleas, such as g. rosmarinifolia. and hakeas.
Help make this a community project. It's so simple.
Do you love small birds?
With your support we can save Australia's precious small birds
Join the Australian Wildlife Society's bilbies donation program for as little as $10 or more each month and together we can make Australia a safe place where native wildlife conservation matters.
Please support our wildlife conservation work.
Help save Australia's precious wildlife by making a donation to the Australian Wildlife Society
Please support our wildlife conservation work. Click here to make a donation »