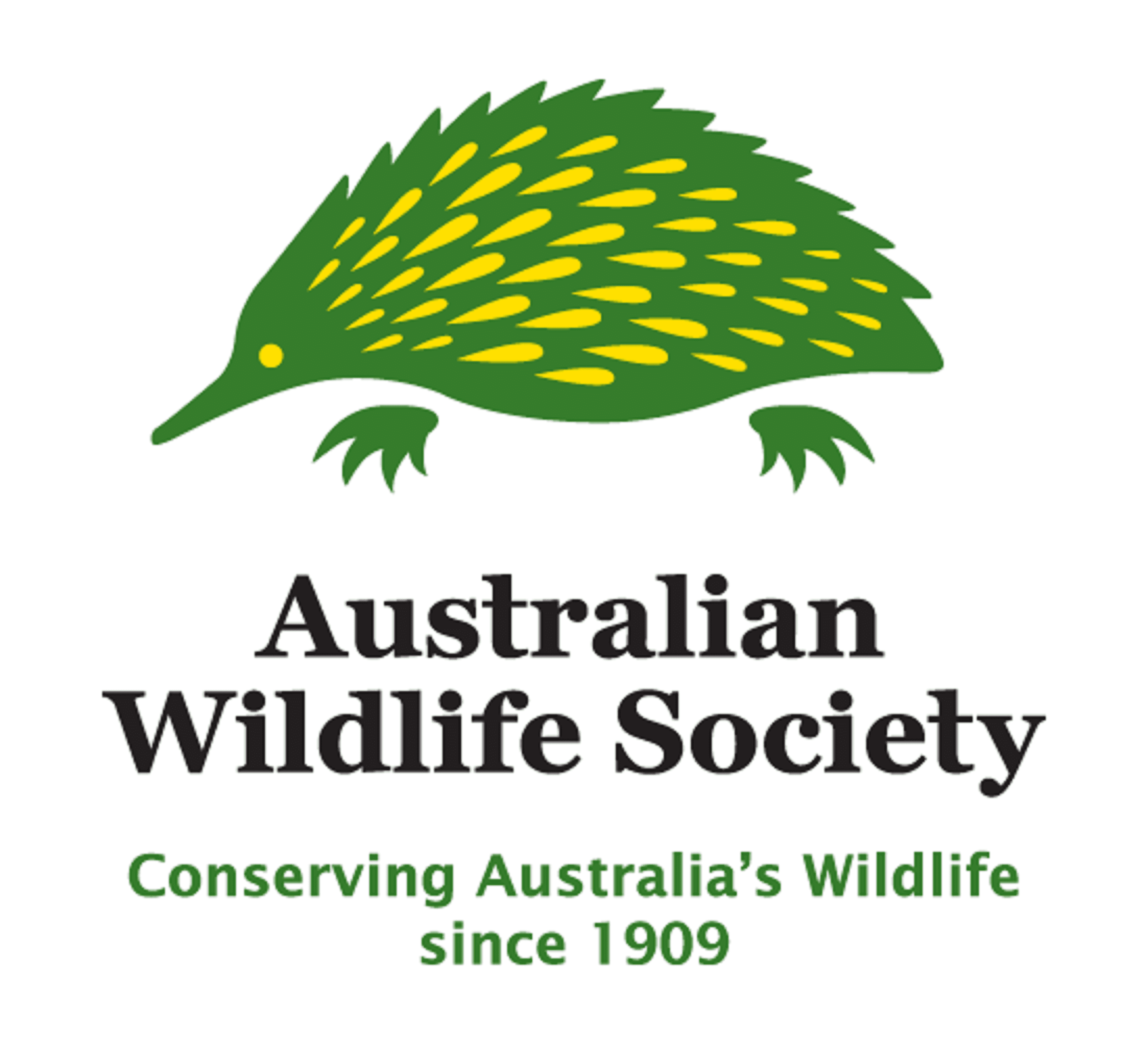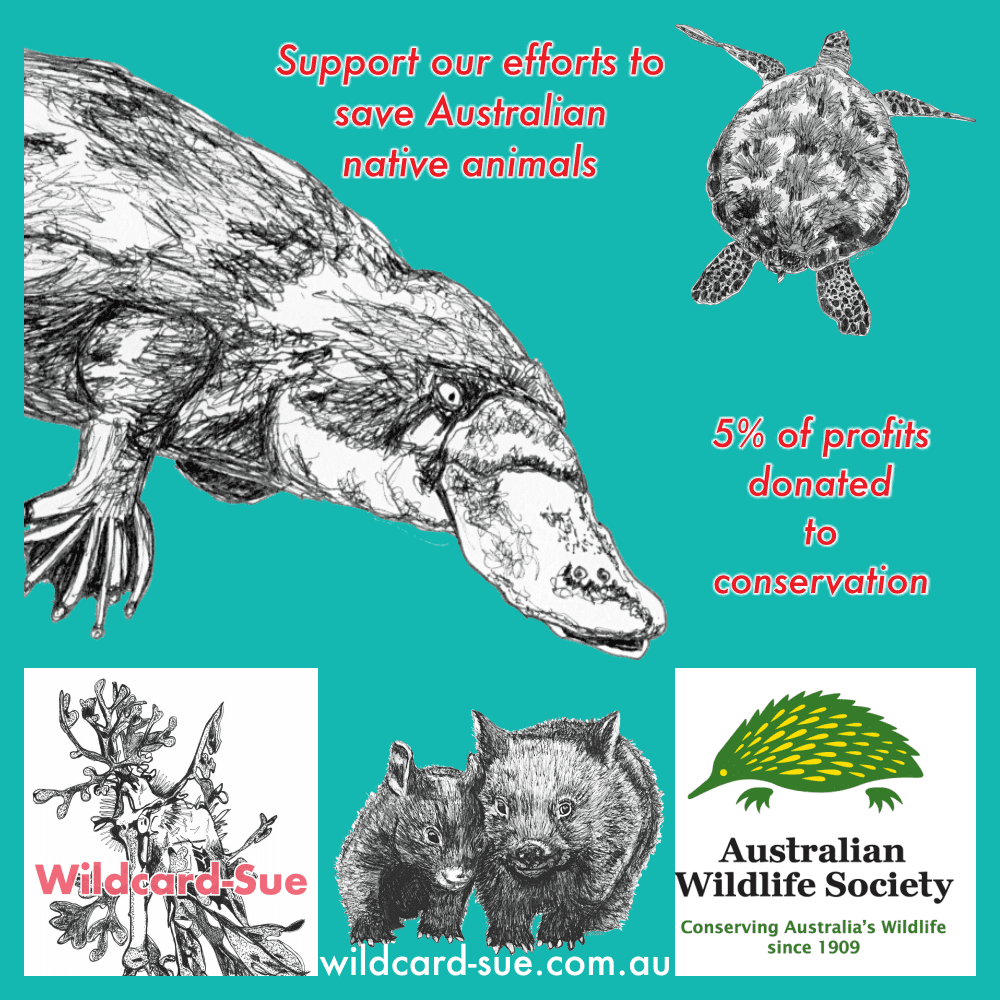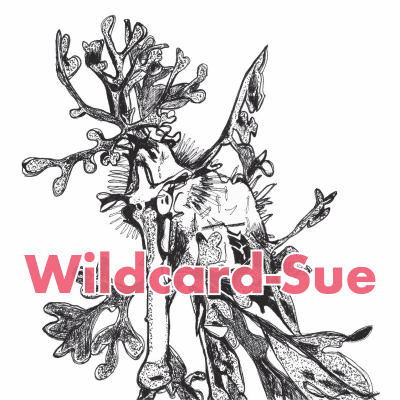 Welcome to Wildcard-Sue: creativity for wildlife conservation.
Wildcard-Sue aims to foster an enduring appreciation and fascination for a wide array of Australian animals. She hopes that this appreciation and fascination will translate into actions to help save Australia's threatened wildlife and their habitats.
Sue Liu's illustrations promote and capture the intricate qualities and finer details that make Australia's precious wildlife so unique. 
Wildcard-Sue is dedicated to raising funds for wildlife conservation and will be donating five percent of profits, from artwork sold between September to December 2020, to the Australian Wildlife Society to help protect Australia's wildlife.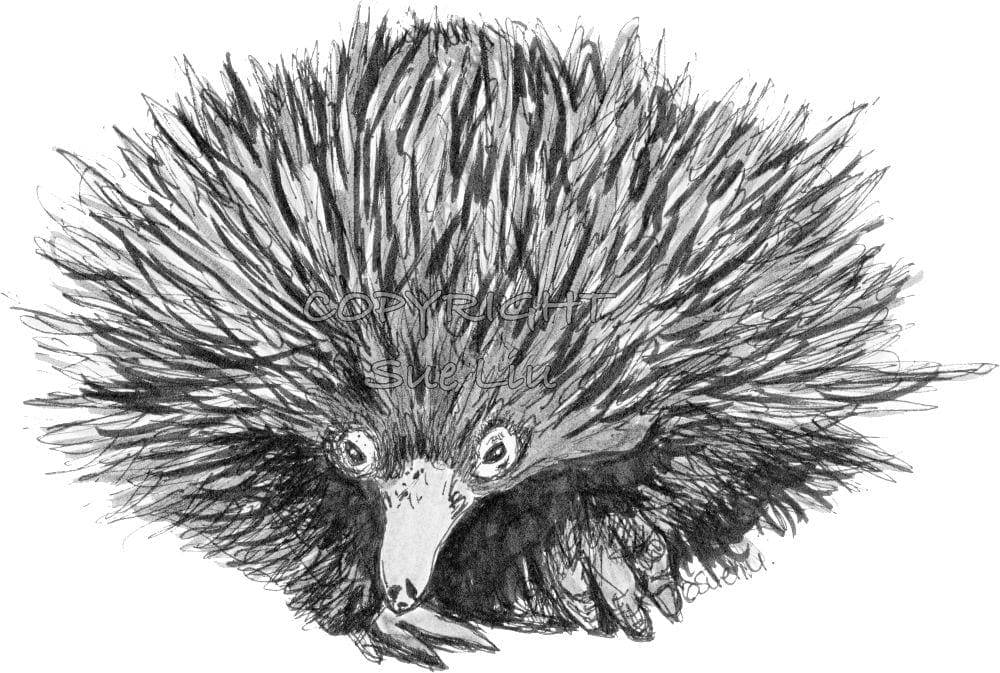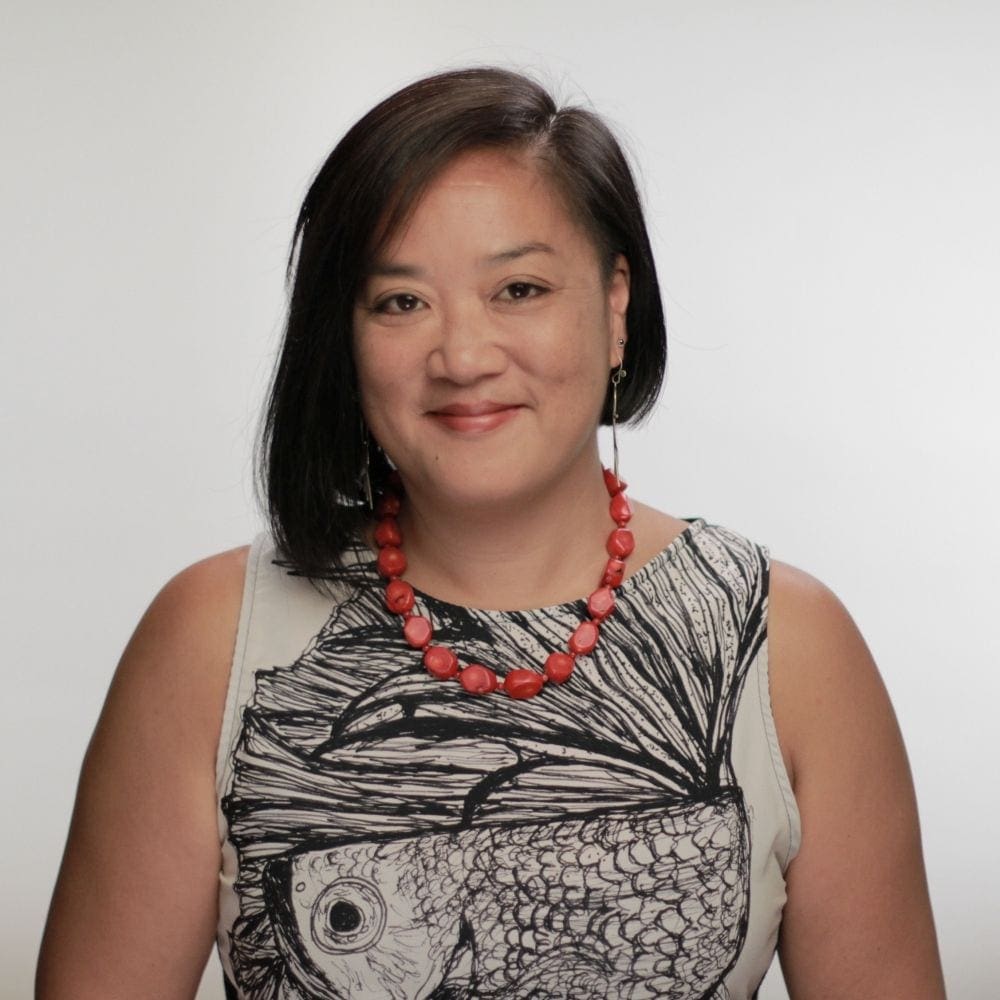 Sue Liu 
Artist, Author and Communications Professional